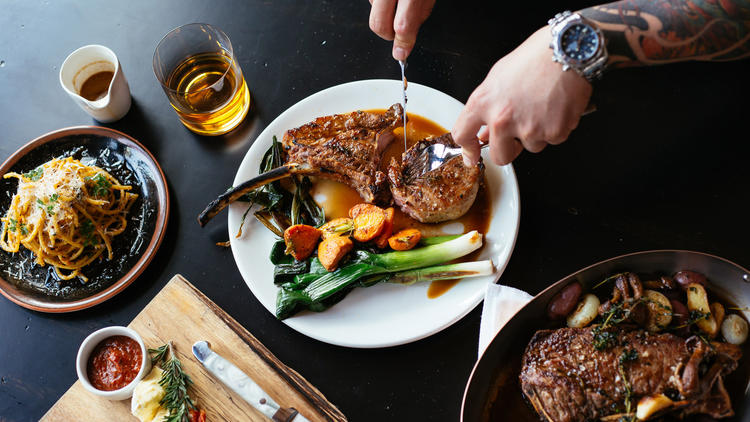 Warning! If you like STEAK & WHISKY this is not for you.
This nation was founded on steak and whisky and whenever I see those two words near each other I get this warm fuzzy feeling inside of me because in many ways I was founded by steak and whiskey.
I can't say I ever have a deep desire to be in LA, I mean I'm a New England-er (Noo Ingladda) and we tend to be salt of the Earth people that don't go for too much sunshine and Reality (scripted) TV. But when I saw this article I wanted to catch the red eye and belly up to the bar at Steak and Whisky in Hermosa Beach.
What caught my eye, besides STEAK & WHISKEY two of my favorite foods -yes whiskey is a food group in my world- was the whiskey lockers.
…customers can rent one of Steak and Whisky's 10 whiskey lockers and store their liquor of choice.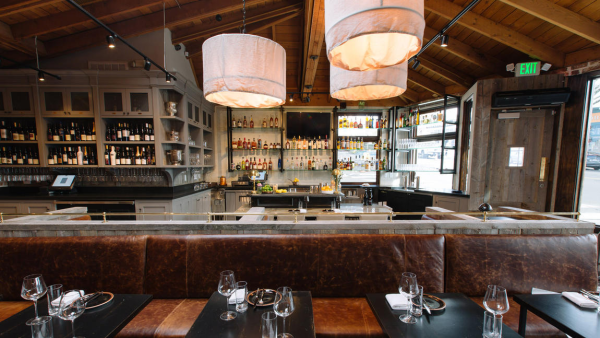 I'm not sure what this steak house's locker rental policy is but I had some experience with this liquor-locker-rental concept about ten years ago in Miami. To summarize how they did it at a few locations in Miami, you -and your friends- rent a locker for a monthly rate. You purchase your preferred liquor outside of the establishment and then store it in the locker. When you visit the bar or club a waitress gets your key and either brings the bottle to your table or has the bartender mix drinks for you using your bottle. The idea was to cut the costs of how expensive beverages can be in places such as Miami.
If this steak house has a similar policy then I see it as a grand slam. think about it, to be able to store your own favorite whiskey, bought at a much better price point compared to what the restaurant would sell it to you for, and then have it served to you alongside a beautiful piece of steak, uhh my mouth is watering right now, I wish some local establishments would do this.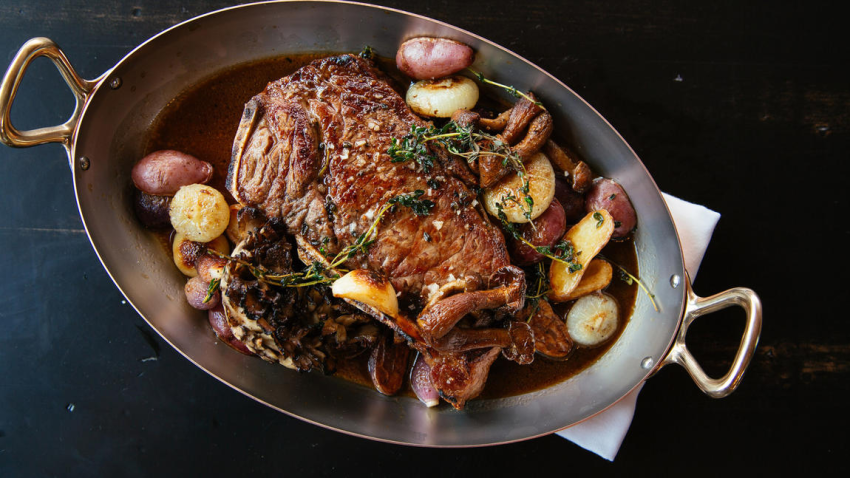 Check this article out and if you don't get an immediate desire to eat a juicy piece of steak and throw back your favorite whiskey then check your pulse because you may be dead.
Steak and Whisky, a new steakhouse in Hermosa Beach is now open – LA Times.